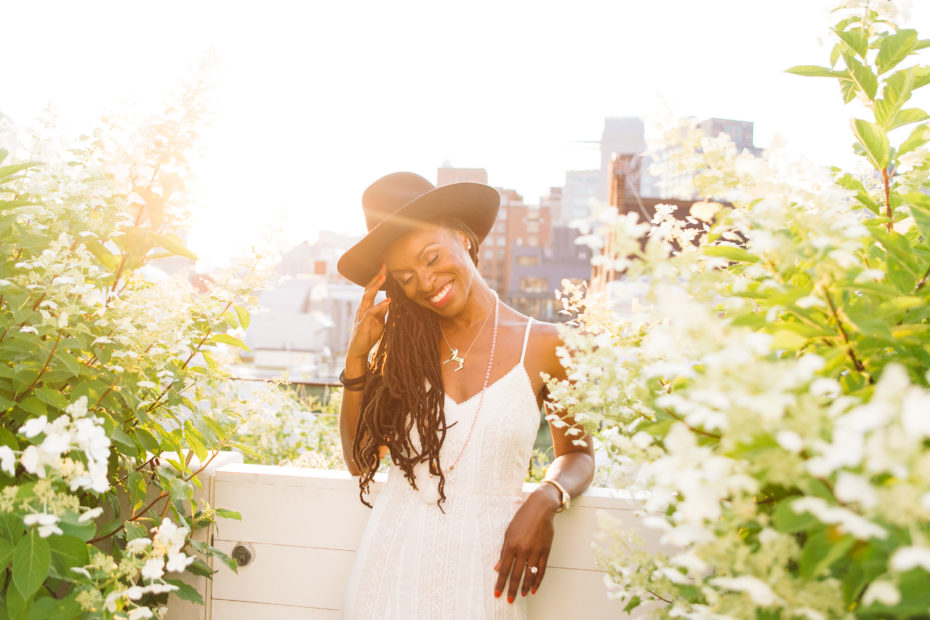 the authentic you
why you need lifestyle portraits 
You are an entrepreneur, a creative, a blogger, a fashion expert – you are someone with a vision, and you want to make that vision a reality. The vision of someone who's been through so many walks of life, and needs people to know what you have to share. And to do that, you want the world to see you, and know who's behind your brand.
I am an expert branding photographer based in New York City and I provide lifestyle headshots and personal branding portraits to business savvy entrepreneurs who want to make themselves and their businesses known. Providing high-quality lifestyle portraits, so your customers know you on a more personal level. My work has taken me all over the world, from New York to Nepal, and has left me with experiences in photographing some of the most important moments in people's lives. And I'll be there for one of yours: getting your business to the heights you know it can achieve.
With my years in the creative industry I can also help you get in touch with social media influencers and branding coaches, and help with your networking efforts, really getting your business well-known and out there. These people will also be able to help you develop a solid social media strategy, something that'll serve to be an invaluable tool for any business manager.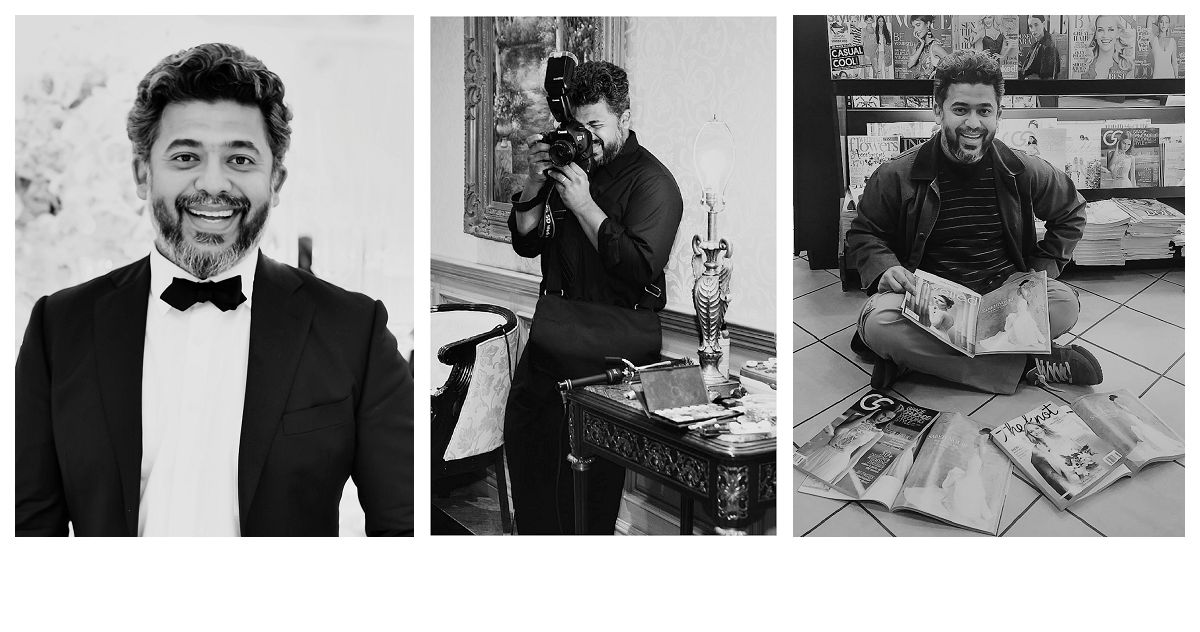 If you want to learn more about how I can help you on your journey, please don't hesitate to contact me.